Special Education Solutions For Michigan  Families
Michigan special education attorney James Lester serving parents throughout the state

Get the help you need to make special education work for your child
Click below to get started
Request a consultation
Elegibility
Criteria, evaluations and procedures to qualify for special education services
IEPs
Educational plans that include appropriate supports and services for your child's needs
IEP Implementation
Getting the educational plan implimented correctly and effectively
Problem Solving
Identifying and fixing what's not working so your child can be successful
Special education works when it's done right.
If it's not working for your child, that's a sign that the school may be doing something wrong.  We can figure out what the problem is and fix it so your child can move forward.
"But the school won't listen to me…"


There are a number of reasons why schools sometimes don't listen to or cooperate with parents.  But there are ways to break through that wall.  If you have a request or concern, it needs to be taken seriously.
Put My Expertise And Experience To Work For Your Child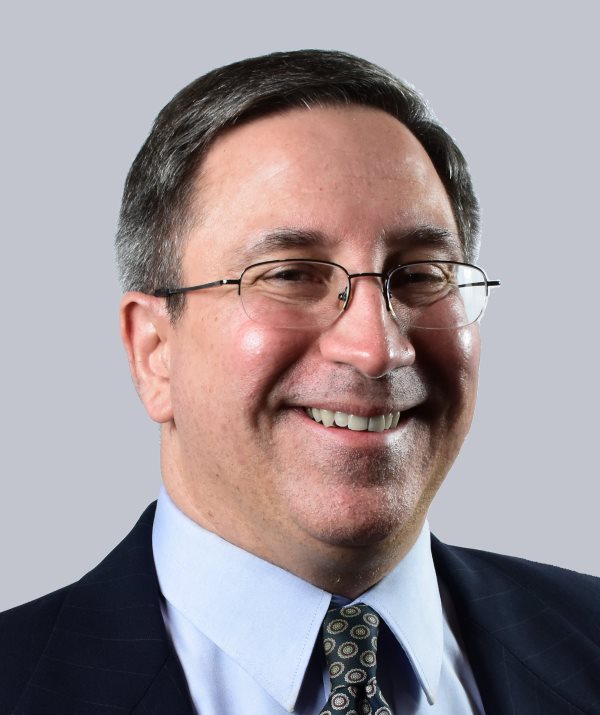 James A. Lester, Attorney
Michigan special education attorney, advocate and consultant serving Michigan parents for over a decade

I'm a Michigan special education attorney who has been practicing special education law since 2004.
In addition to advising and representing parents, I speak and write about special education advocacy and solving school related problems.
I also have a child with autism who receives special education services. I have many years of experience with the special education system both as a lawyer and as a parent. I share this expertise with other parents to help them get the most out of the educational system for their children.
I Help Families Like Yours Solve Problems Like These
"I'm new to special education and I'm trying to figure it all out"

"I'm trying to get an IEP for my child and the school isn't cooperating"

"My child's IEP doesn't meet their needs"

"The school isn't doing what the IEP says"
"My child has some behavior problems and the school isn't dealing with it effectively"

"The school is mistreating my child"

"My child isn't making progress"

"The school isn't following the special education laws"
How I Can Help You
Whatever problem you're facing, I've probably seen it before.
Take advantage of my experience. After 10+ years of practicing special education law, I've learned how to analyze a situation to find the real problem. And I've seen which solutions actually work.
If you're not sure what the problem is, but you think something is wrong, I can help you with that too.  The first thing I do in every case is to review everything and figure out what the real problems are and what's causing them.  Once we fully understand the problems, we can pursue solutions that will be effective.
Besides actively representing clients, I also help parents become better advocates themselves.  Whether you're new to special education and just trying to figure it out, or a seasoned veteran trying to improve your advocacy skills, I'm available to simply answer questions and provide information to empower you with knowledge.
See the Services page for more detailed information about the kind of help I can provide you.
Do You Really Need A Special Education Attorney?
Do you really need to hire a special education attorney to get your child the help they need? Maybe, maybe not. But you would probably benefit from at least having a consultation to get an assessment of your situation and find out what your rights and options are.
Why you may need a consultation
If you think something is wrong, you're probably right. 
Special education is an overwhelming challenge for the school system, and the failure to satisfy the needs and rights of children is rampant.
You should trust your instincts, and get help if you think you need it.
I'm happy to help you in whatever way I can.  But in special education, the details matter. Both the problems and the solutions are found in the details.
So I can't advise you without a thorough review of all the facts and circumstances, including relevant documents such as IEP's and evaluations.
I'll also need a full understanding of your concerns and objectives, and your view of what's going on, because documents rarely tell the whole story.
Once I have a detailed understanding of the situation, I can then help you understand the problems, options and potential solutions so you can make informed decisions about how to proceed.
All of this happens through the consultation process. It has tremendous value in itself, and it is an essential foundation for any further services I may provide.

Why a consultation may be all you really need
Most likely, once you understand what needs to be done and how to do it, you'll be able to do it yourself.
The special education system is designed so that parents shouldn't need to be represented by a lawyer to solve most types of problems.  It's supposed to be a "user friendly" system that facilitates parental participation in both planning and problem solving.
But there's a catch.  It's a complicated system and nobody teaches parents how it works or how to use it effectively.
The information, insight and advice you get from consulting with me can be very empowering.
Once you understand what the real problem is, what your rights and options are, and the process to solve the problem, you may find that it's something you can handle yourself.
If so, that saves you money, builds your own skills as an advocate for your child, and tends to gain respect from the school as well.
It doesn't always work out that way, but that has been the case with the majority of people I have consulted with over the years.
Many families can't afford full representation by a special education attorney, but a consultation is within reach for most.  And often that's all you really need.
Get the help you need to make special education work for your child
Click below to get started
•  Get answers to your questions
•  Get solutions to your problems
•  Get empowered with information and advice

Click the blue button to request a consultation, and I'll email you additional details about the consultation process, including fees and scheduling information.