Request A Phone Consultation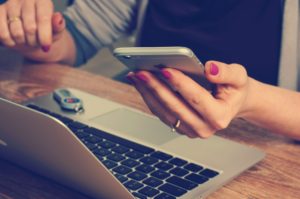 A phone consultation gives you a shortcut to understanding, strategies and solutions – from the comfort of your living room.

If you are interested in a consultation, please fill out and submit the form below for more information.  I'll email you additional details about my consulting process including fees, scheduling, and what documents I'll want to review.
If you're having a problem with the school, or you just have questions or concerns, don't wait to get help.  The earlier you can identify a problem and take action to solve it, the easier it will be to do so.
No obligation – Your use of this form does not create any obligation on your part or mine, and does not create an attorney/client relationship.  It is merely an expression of your interest and a request for more information regarding the nature, cost and availability of my consulting services.  Using this form does not guarantee that I will take your case, provide a consultation, or otherwise be able to help you, nor does it commit you to proceeding with the consultation.
Thank you.
Please allow up to one full business day for a reply.
Return to the Home page and bookmark it for future reference.