James A. Lester, Attorney
Helping you make the special education system work for your child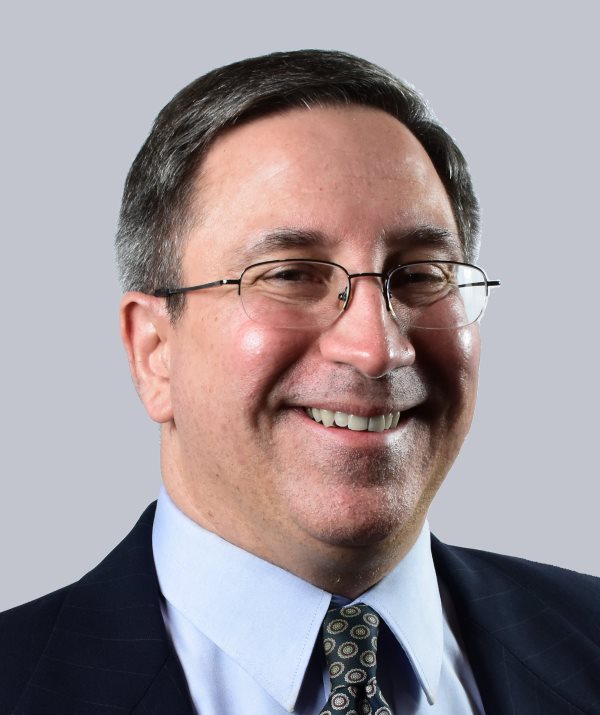 Background
I grew up in Ann Arbor, Michigan, and obtained my education in the Detroit area. I graduated (cum laude) from Wayne State University Law School in 1997 and was admitted to the State Bar of Michigan that same year.  I've served as President of the Branch County Bar Association and I'm a former municipal attorney and city prosecutor. 
I've been practicing education law since 2004. During that time I've represented clients in hundreds of IEP meetings, student discipline hearings, manifestation determinations and other proceedings all over Michigan, from the Detroit area to the U.P.  I've also provided special education advocacy training to parent groups, and presented programs about the workings of the special education system at conferences and other events.

I have a son who has autism and receives special education services. That's how I got involved in special education – as a parent first.
"All children can learn"James Lester
Why I do this work
As the parent of a special needs child, I know how much we parents rely on the school system to provide a safe and supportive environment, effective educational services, and appropriate care for our children. 
I'm concerned about the growing number of families in Michigan that are experiencing problems and disagreements with their schools.  Education is a legal right for all children and an essential foundation for each child's future.  Sometimes schools fail to identify or meet the needs of children who do not fit the "typical" mold, or who start to have academic, social or discipline problems.  I believe that such children must not be cast aside by our school system.  My law office is committed to protecting and promoting the educational rights and interests of all children.
I recognize the importance of preserving positive relationships between parents and schools whenever possible.  Although legal action is sometimes necessary to enforce a legal right, when feasible I prefer to first pursue negotiations focused on constructive problem-solving. Often, this is all that's necessary to produce an acceptable resolution.
I wish I had the wisdom and resources to fix everything that's wrong with the educational system.  I don't.  But I've had tremendous success getting the existing system to work well for one child at a time.  I know how to do that, so that's what I do.
Kids First
Serving the best interests of the child is my guiding principle.
Five Star Client Service
I try to make every client feel like they are the only client.
Constructive Problem Solving
Effective communication, functional relationships, and constructive problem solving tend to produce solutions and help children. Conflict, hostility and power struggles generally do not.
Persistence
Some problems can be solved quickly and easily, while others take more time and effort. I care about producing a favorable outcome, not how hard I have to work to produce it.
Serving All of Michigan
My office is centrally located in Coldwater, Michigan less than an hour's drive from Kalamazoo, Battle Creek, Lansing, and Jackson.  My services are available anywhere in Michigan.
To Learn more about my services, visit the "Services" page.
Visit the "Home" page for an overview of what my special education law practice is all about.
Available by Appointment Only
I am available by appointment only.  For more information, or to request assistance with your situation, contact me.  The best way to do that is by requesting a consultation.